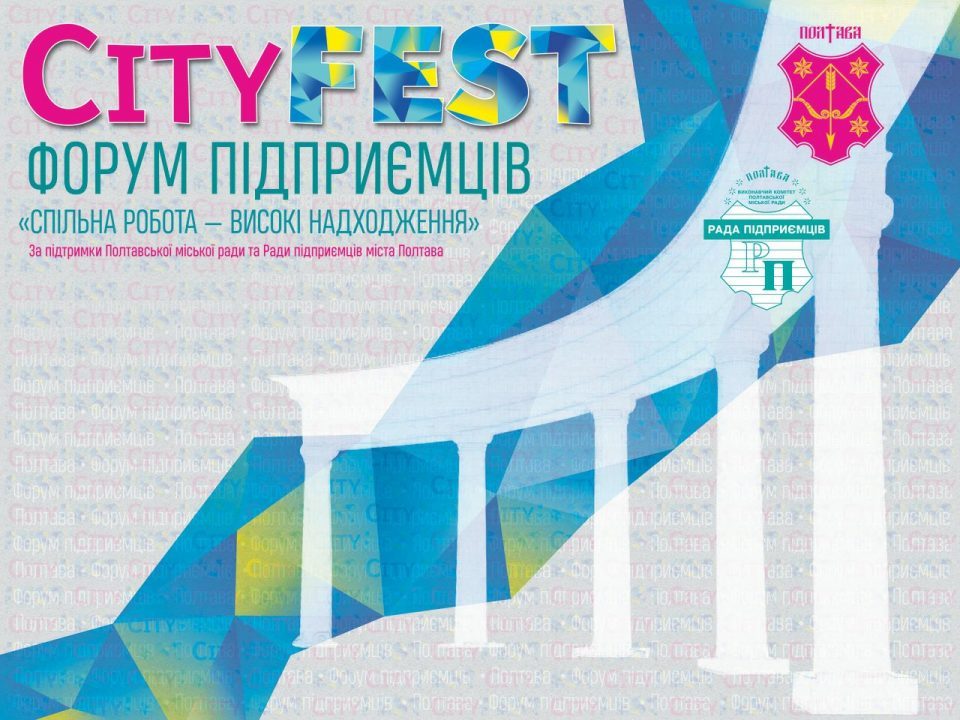 by ScandalNew
News
Look forward to a juicy SCANDAL on Tsentralny TV Channel!
VITALFOOD Company had a victory among 22 participants of I-Business promotional video competition about the development of their own business. VITALFOOD received a certificate from Tsentralny TV Channel as an award.
In addition, as a result of the team's hard work, VITALFOOD received a Certificate of Acknowledgement for its active public position and assistance to the Poltava community in preventing the spread of the COVID-19 disease and overcoming its consequences.
The event was hosted with the support of Poltava City Council and the Council of Entrepreneurs at the annual entrepreneurs' forum "Joint Work – High Revenues", introduced as part of the "City Fest" on the occasion of Entrepreneur Day. The forum is being held for the second time with the aim of improving the image of Poltava entrepreneurship, establishing an open dialogue between businesses, government and the local community, presenting entrepreneurs' achievements and sharing their best practices.
Click on the link to watch the award-winning video: https://youtu.be/NL7BLiOcwHg