First and only milk-based alcohol-infused ice cream in Ukraine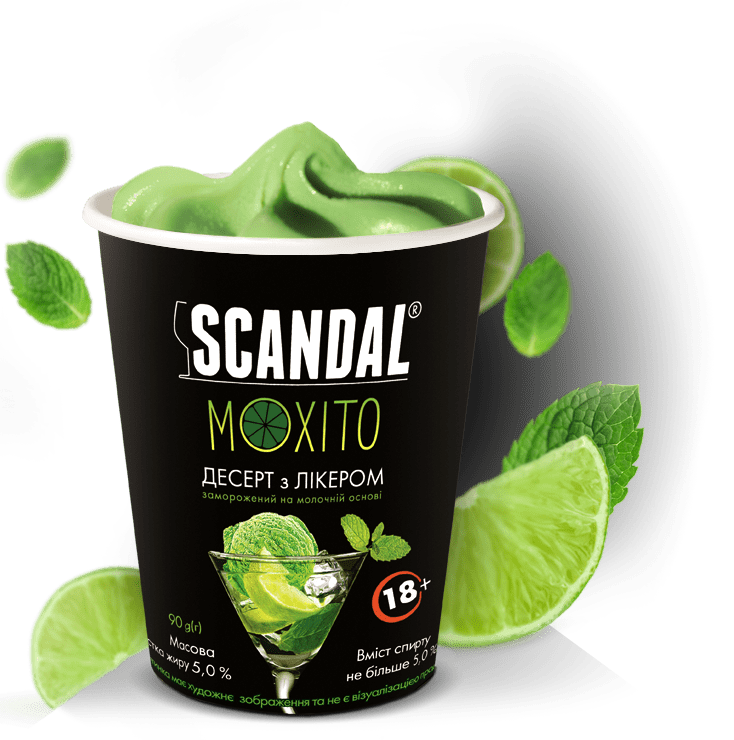 VITALFOOD Company is the manufacturer of ice cream and frozen food. The company was founded in 2017 due to joint efforts and hundreds of experiments carried out by the owners and masterminds – Mr. Bohdan Motliak and Mr. Oleh Koltsov.
In 2019, VITALFOOD launched the production of an exclusive product for Ukraine – alcohol-infused ice cream. That's a real SCANDAL®!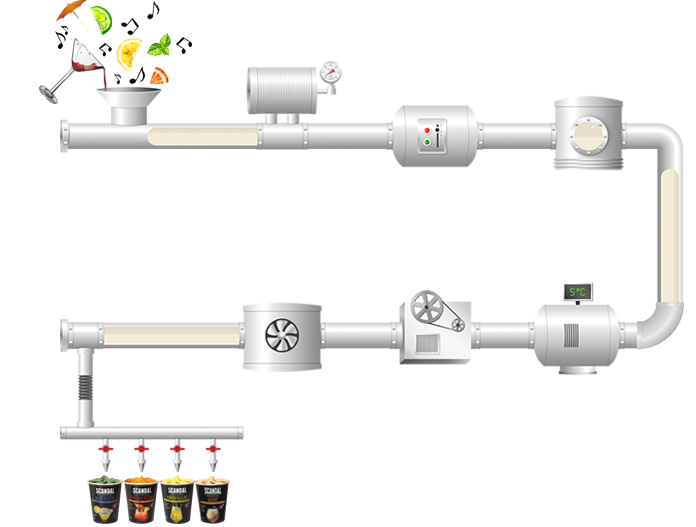 SCANDAL® is real milk-based ice cream, not just ice

Contains under 5% of alcohol, but you will feel the distinguished alcohol taste in every dessert.

A SCANDAL'ous combination of high-fat ice -cream and world's most famous cocktails.

SСANDAL® is already represented in 12 regions of our country and some major retail chain stores.