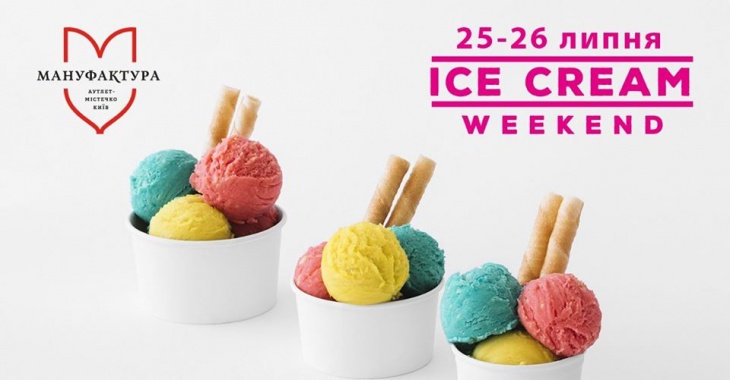 by ScandalNew
News
Do you know how much SCANDAL Ice Cream was eaten by the visitors to the Ice Cream Festival that took place this weekend at the outlet city "Manufaktura" in Kyiv?
More than 300 portions! Not only did the visitors enjoy the taste of the SCANDAL alcohol-infused ice cream, which was a real discovery and this summer's hit, but also had fun by taking part in various contests and activities.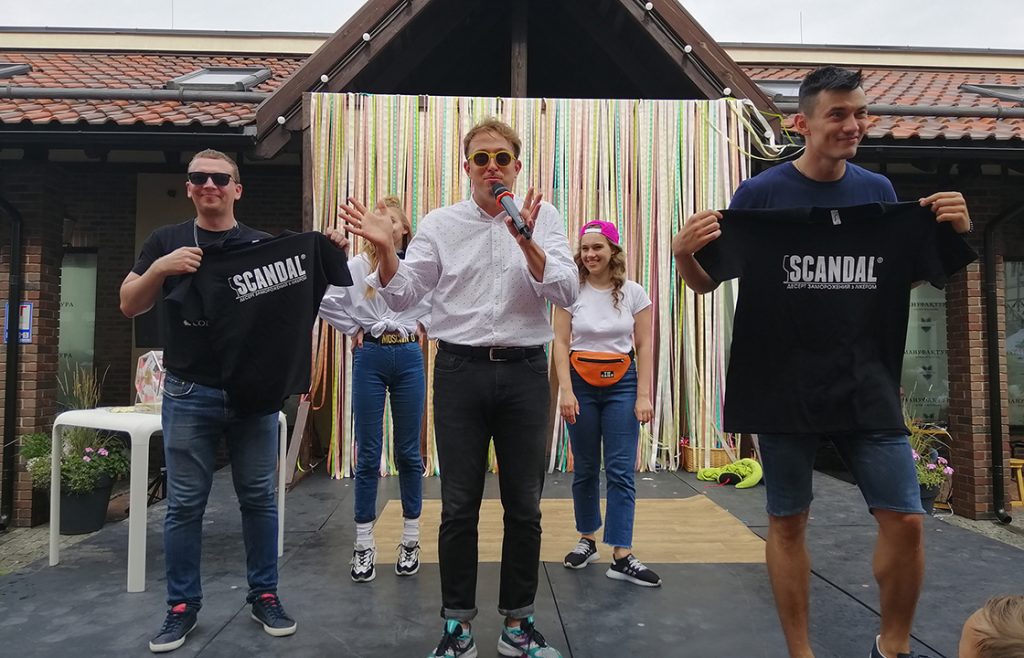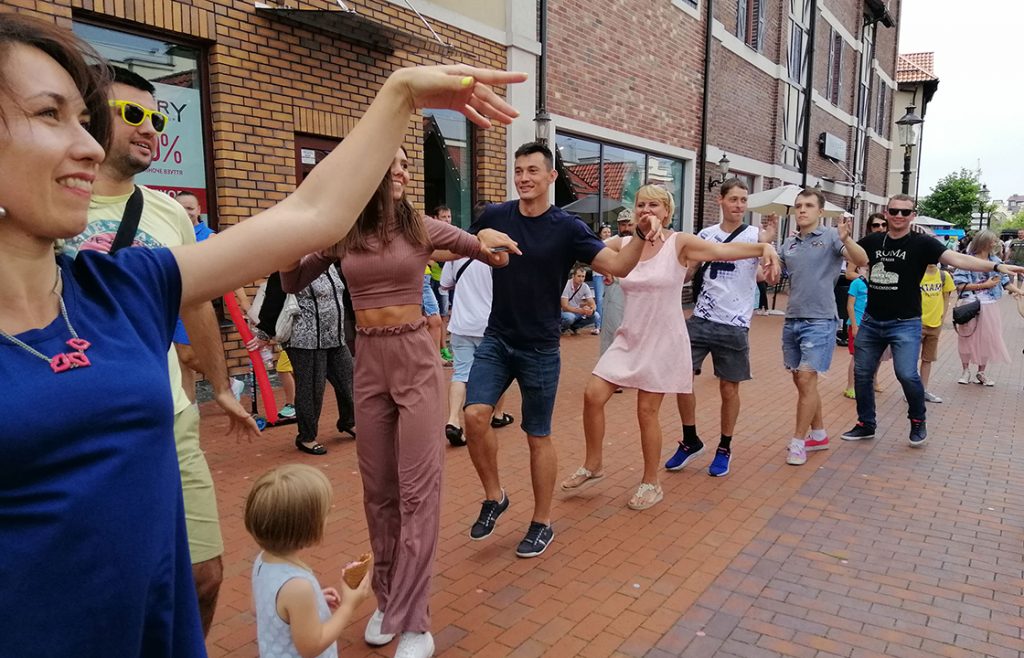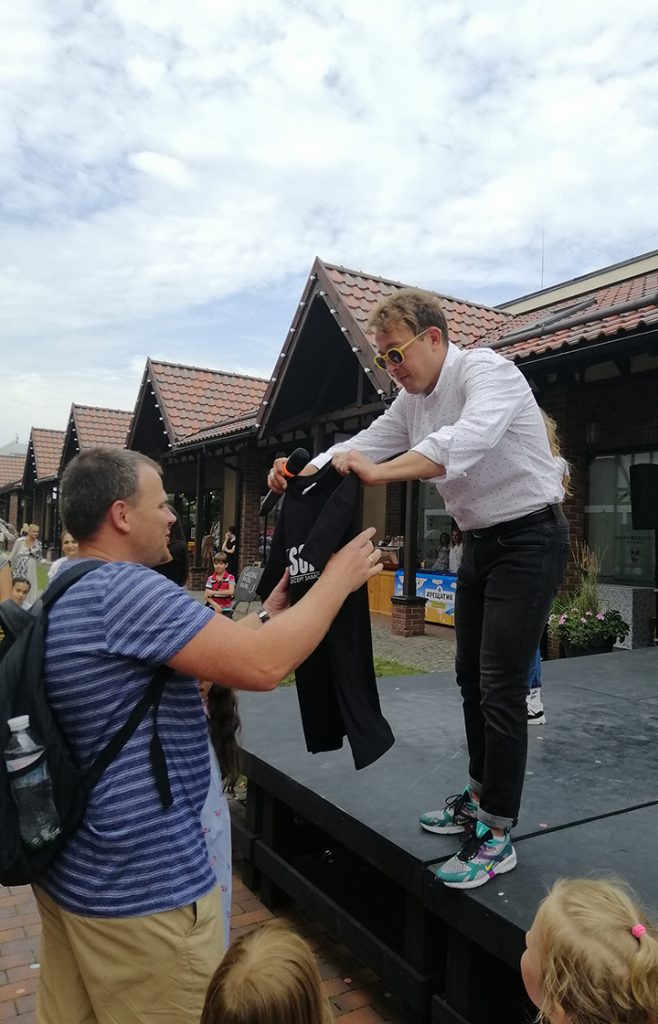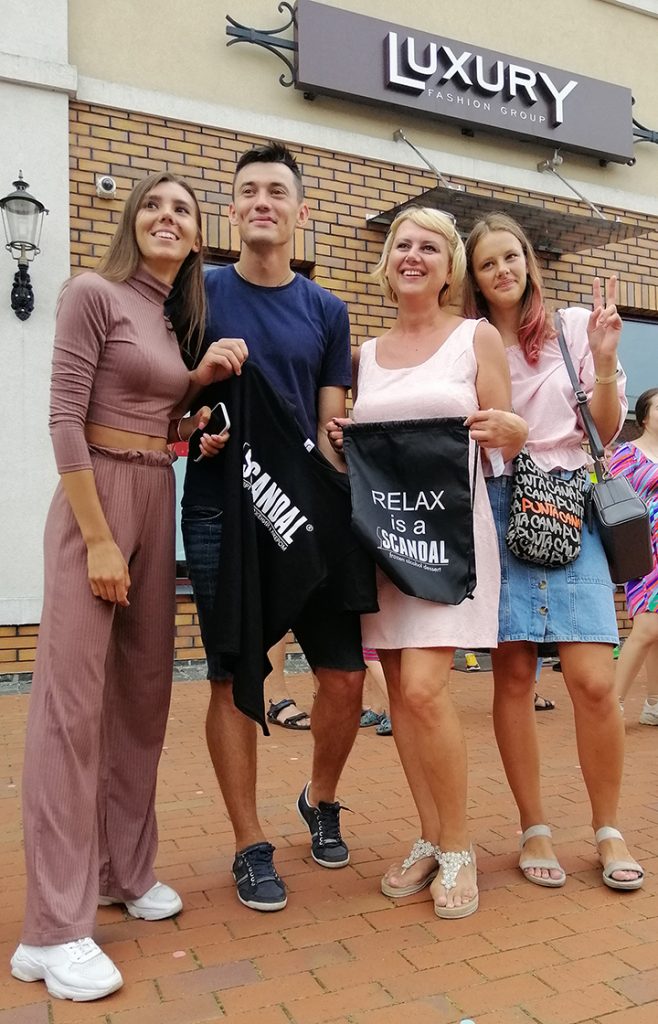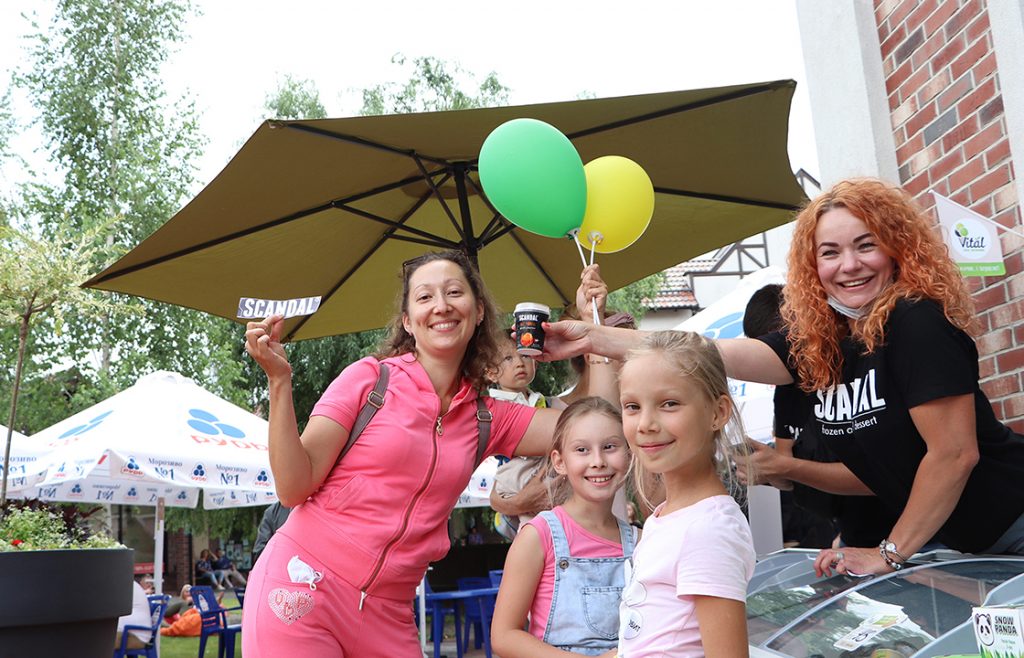 Thus, more than 5 boxes of ice cream for adults, SCANDAL T-shirts and convenient backpacks have found their owners!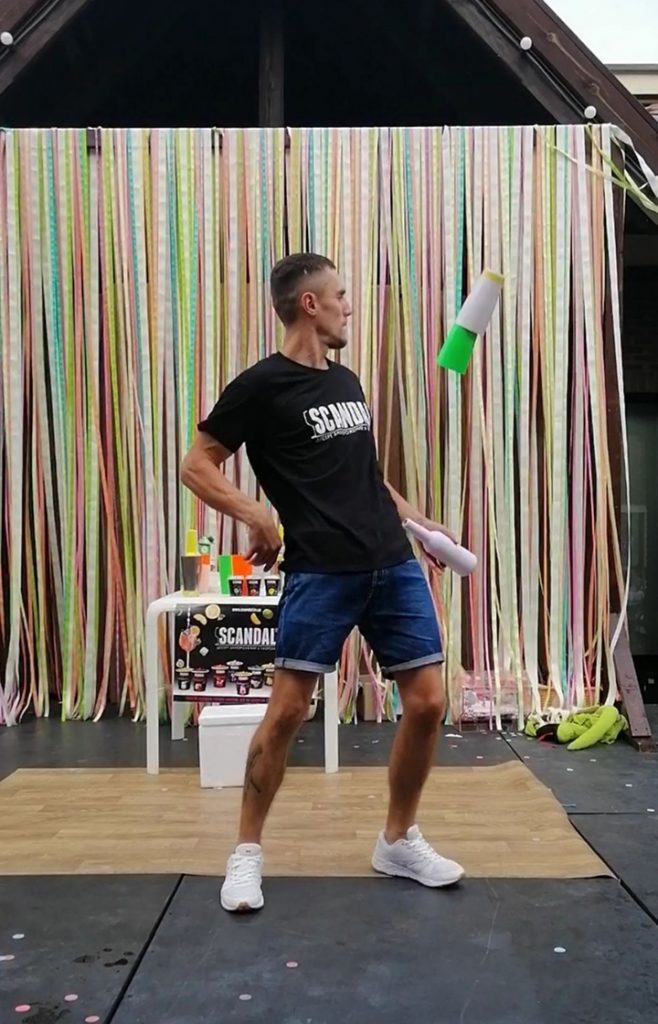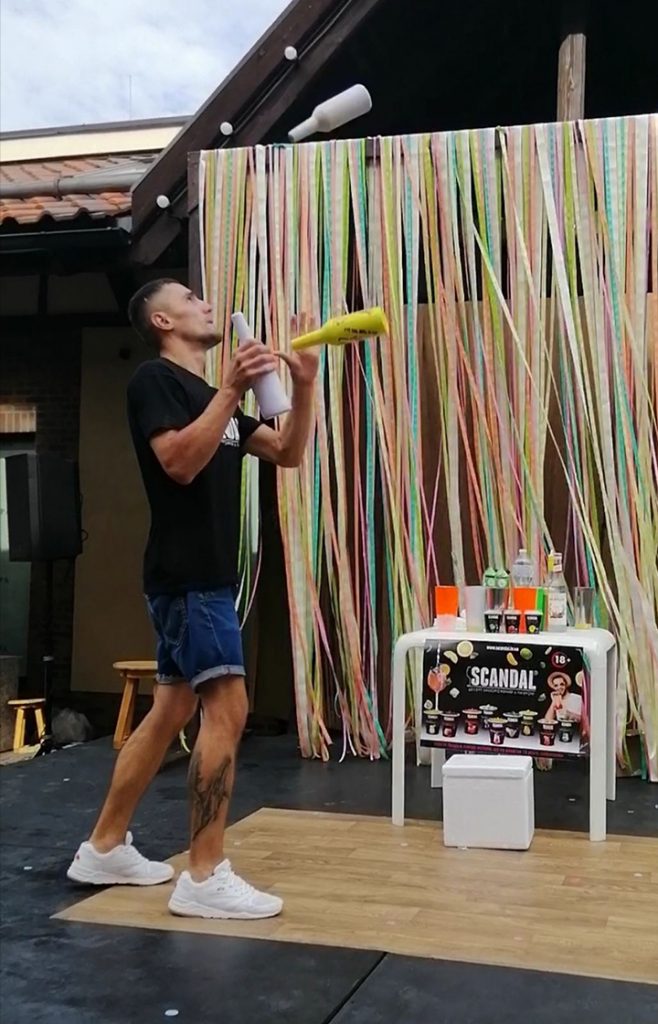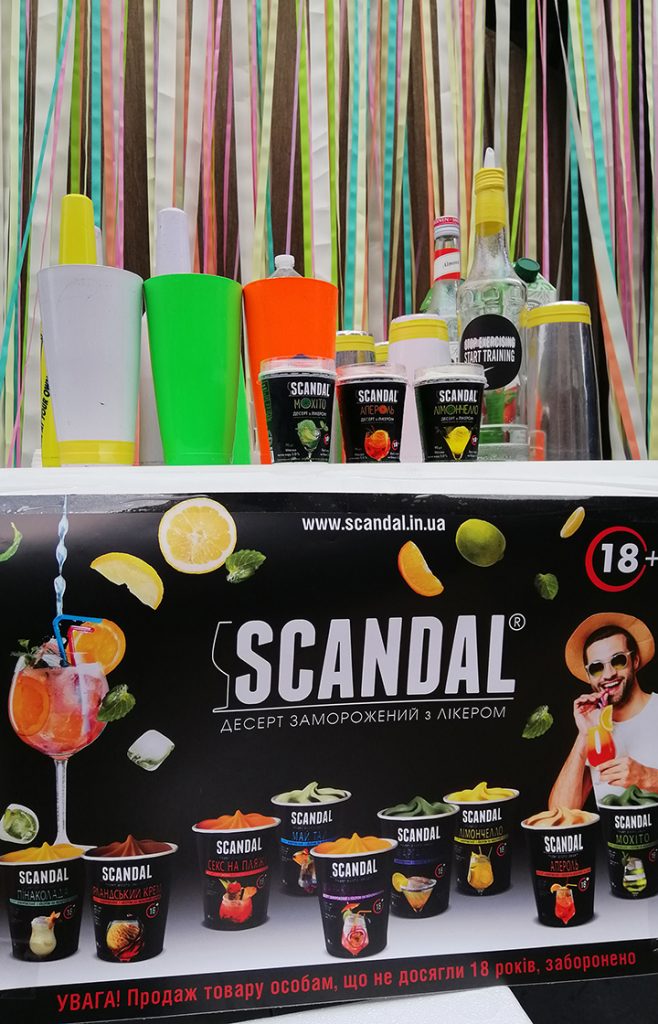 By the way, you can also taste cool cocktails at home any time. What you have to do is buy your favorite flavor of the liquor-infused SCANDAL ice cream! You can choose from Limoncello, Aperol, Pina Colada, Mai Tai, Mojito, Sex on the Beach, Margarita, Irish Cream and Passionfruit and Lime! Try them all and choose your favorites!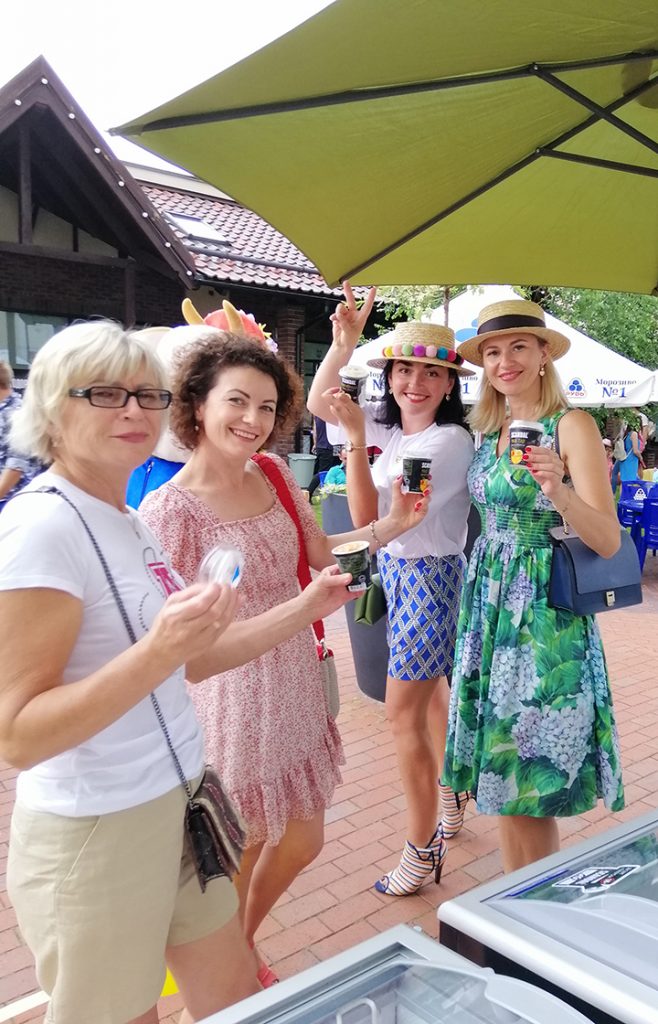 For a portion of good mood visit SCANDAL retail outlets in Kyiv: More Pyva chain stores, Volokonsky cake shop, Khlibna Lavka Bakery and other shops in your city.